001 Cloth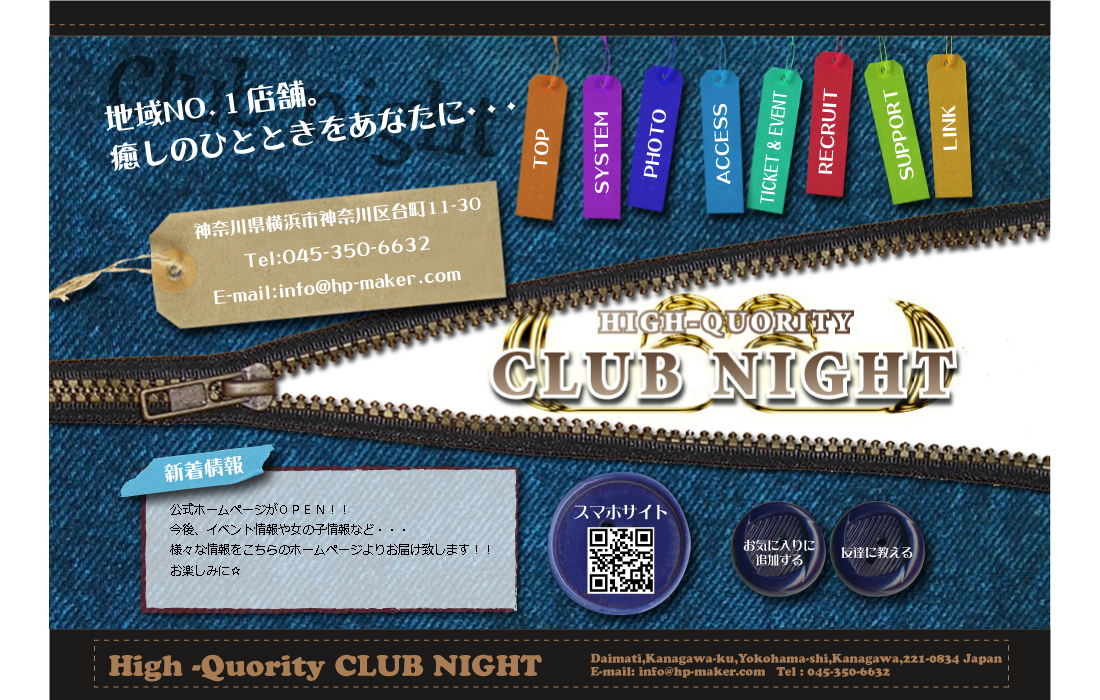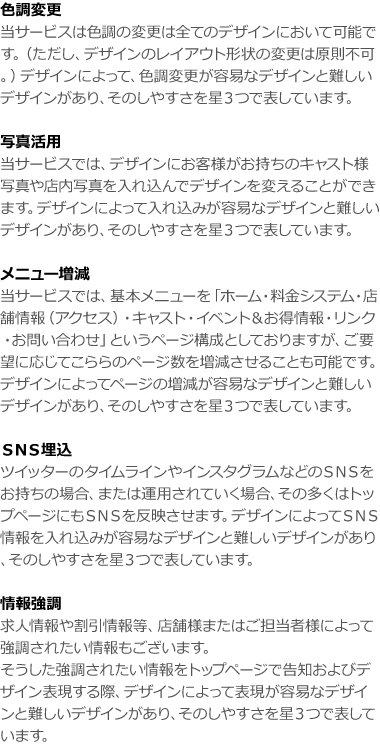 It is a design that stands out in the background of jeans!!
The zipper at the top can also contain cast-like images and photos of the store.
Furthermore, on the top page, you can greatly appeal to homepage users by picking up information that you want to stand out, such as discounts and employment information, and displaying it as a large banner.
Of course, you can also embed sns, so please contact us!
001 Cloth