What is the homepage maker?!

HOMEPAGE MAKER is
a website service specializing in night work.
This service not only creates a website but also performs post-release administrative maintenance on your behalf, so please use this service as a substitute for your web representative.
The concept is
high quality, high service, low cost!
If the service has the same content, I am confident in Japanese up class and recommend it with confidence!
What industries are eligible?
HOMEPAGEMAKER service is
・ Cabaret Club Kyabakura
・ Girls bar
・ Sexy Cabaret Club Sekkyaba
・ Host club
・ Pub Snack
Such
For customers who run night shops.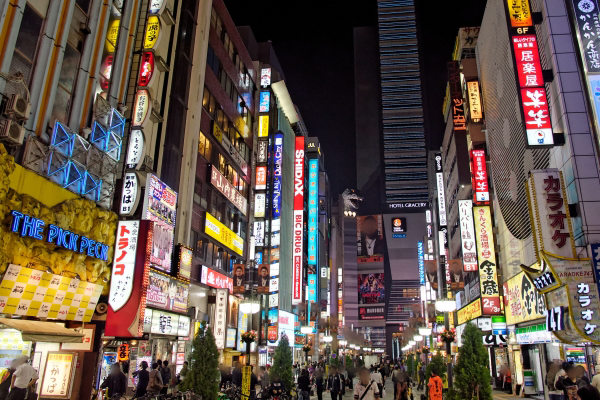 Supplementary note: If you're not sure if the above applies, or if you don't, but need a quote, feel free to contact us.
We will do our best to provide you with satisfactory quotes and suggestions.
Production of homepage
If you select the desired design from the base design and create HP,
16,900 yen

(+ tax)
We will create the perfect homepage for your store!
(A completely original design can be created for 60,000 yen (+ tax). )
Sample? Base design?
The base design of HOMEPAGE MAKER is
not a general "template"!
Because it is a "base design"
-You can freely change various things such as atmosphere and color!
-Not only insert a photo, but also incorporate it as a design to create it!
Compared to a normal "template", you can freely change the design, so you can thoroughly express your needs.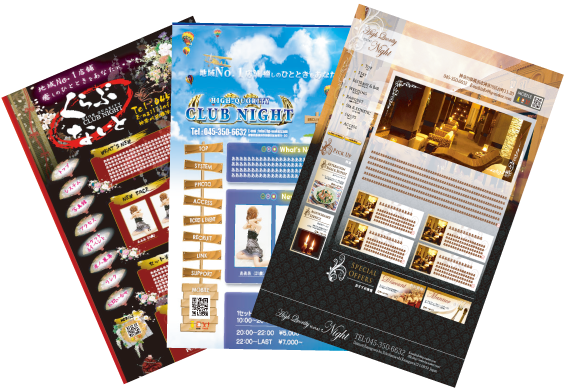 HP update work and management
13,800 yen

/ month / site
You can leave all the update and management of HP to us!
Leave all management to us ♬
In the HOMEPAGE MAKER service,
・ Monthly website update work
・ Domain management
・ Email account creation management
・ High-level SEO (= search engine measures)
You can leave everything
to us!
Imagine hiring one IT staff member for 13,800 yen (+ tax) / month.
Unlike services that you have to manage yourself, there is no need to have a person in charge with IT knowledge,

which is extremely effective in terms of cost.
Update "unlimited"!!
At homepage maker
"Up to 1 update"
"There is an additional charge for multiple updates."
There are no such restrictions.


You can request website updates as many times as you like each month!
※ Scope of update: Update at text level
Supported areas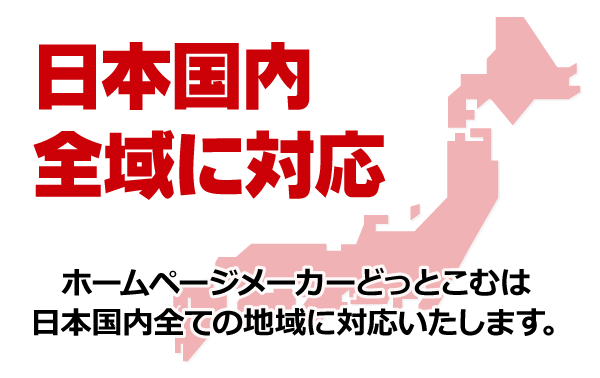 Kanto, Tohoku, Chubu,, China, Shikoku, Kyushu, Hokkaido and Okinawa
We are compatible with all regions in Japan.
Since the creation of the homepage is a mechanism that can be done only by prepareing photos, filling out materials and meeting by phone, we will not let you take wasted time.