It is an impression received from the customer who uses the service of the homepage maker Dotkon.
We hope that it will be helpful for those who are considering using it.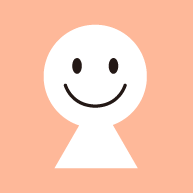 I'm always indebted to you. I am honestly surprised at this price for a high-quality homepage with a quick response. I am very moved
by the fact that this Wagamama at the creation stage, such as redoing and redoing, has been carefully related to things in detail. Thank you ve
ry long. We will ask for various things in future maintenance, but thank you in the future.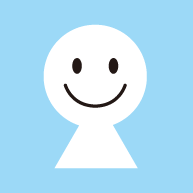 We are grateful for your quick response in any field, including site planning and operation, logo logo production, and business card creation
from last year. Especially for sites, the results of this month's search engine display came ou
t as follows due to the effect of the update. Mizo noGu
chi + Cabakura → (Yahoo! Japan 1st / Google 3rd) Den-en-tora
Line + Cavakura → (Yahoo Japan 2nd / Google 4th) Free Service, it is "As expected! ! I can only say. The design quality is also good, but it does not just
look good! I think it was really good to get to know you.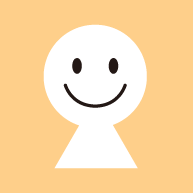 I was a little worried because I ordered on the Internet. However, now I am very satisfied with the quality and amount of the homepage.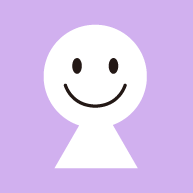 I made hp from the base design, but I had you change the color to the concept color of our store.
The atmosphere changed more than I imagined, and it became a very satisfying homepage like I made original. Thank you very much.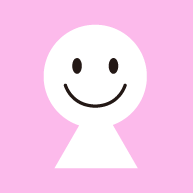 I used the homepage maker at the first store, and I liked it completely, and this time the sister store also made a homepa
ge. A new store is also scheduled to open soon, so thank you again in that case.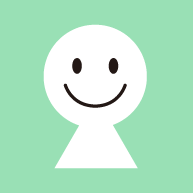 I was worried at first because I couldn't meet in person because I was far away, but I felt good about the very polite response and I thought I cou
ld trust it. As for the design, I thought wagamama would listen to me and ask me quite a bit of hope. Wi
th this high quality, I look forward to your company creating a homepage at a low price in the future.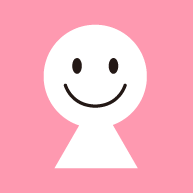 I am very satisfied with the politeness not only when creating the homepage but also the response afterwards. Thank you in the future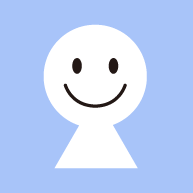 I always consult with you by e-mail and telephone. I really like the sincere response of Mr. Ebasi, who responds politely to me kindly. In addition, as the first word says, it is not sold, and the after-sales follow-up is solid, so I can still feel safe even if I am a PC tone deaf. Ther
e are not many website companies that think from the customer's point of contact so far, and I don't think it is possible to do so. S
ophisticated designs are also praised by customers and people you know. Y
ou may be troubled in various ways in the future, but thank you very much for a good university.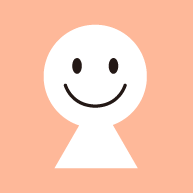 I was amazed at the finish more than I imagined. I would like to send a generous tribute to your company, which produces such a high-quality homepage at a very reasonable price. Ple
ase do your best from now on.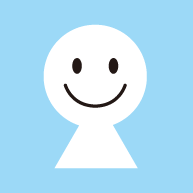 Thank you for always taking care of me. The
report was slow, but a customer who looked at the net the other day came to the store. I came all the way from Atsugi City because I want to meet the cast of our store. Although it is gradual, it is likely that the response of the homepage is steadily coming out. We
would like to continue to make the website even better in the future, so thank you for further guidance and advice. First of all, I would like to thank you for your report.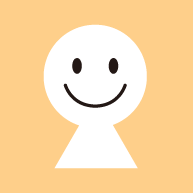 I like it very much because it becomes a very wonderful homepage. The staff were very friendly and helpful. Thank you in the future.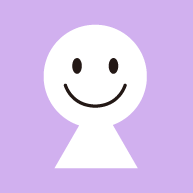 Initially, we planned to have a web staff. Certainly, not only wi
ll you be able to create and manage your homepage, but it will also help you more than expected because it is the management that your company says, such as search engines and emails. It is
saved that we were possible to reduce costs significantly from the schedule.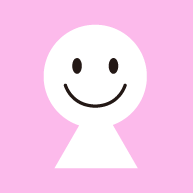 I am grateful that the cost performance is very good because there is no charge every time you update, and you can update it as many times as you like.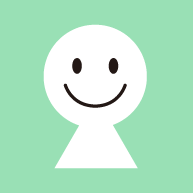 Thank you all the time. Our homepage has also become two and a half years. Looking back, it has more effect than I originally thought, and I am still very satisfied. At first, when I re
membered the homepage I was making myself, access did not grow as I thought, I was troubled, I decided to ask a professional to produce it, and it was correct. I am grateful every day for the quick response to the support after completion. Thank you very much all the time.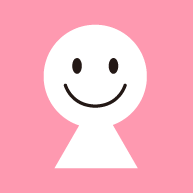 Until now, we mainly distributed flyers and DMs, but we made a homepage and answered correctly. I think that the rate of attracting customers greatly depends on the fact that there is no homepage. I am very satisfied with the cost. Thank you in the future.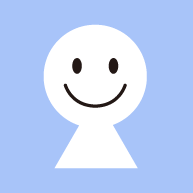 The update work is fast and always saved. In fact, it's faster than let our staff.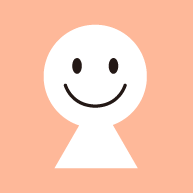 I am very grateful to be able to make a homepage in a short time. It was good to be able to make it to the open.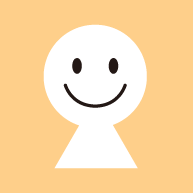 It is a really good feeling. I'm sorry it's short (sweat)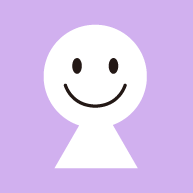 It is very good to be able to do all the homepage updates! ! I tried oth
er companies, but even if I was handed the management screen, I could not update at all because
I did not have time. Mr. .com the homepage manufacturer, will manage all our stores without permission if you email us, so it is very easy and good!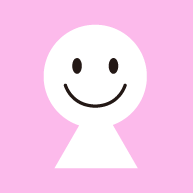 Thank you very much. We are very
afraid of both your low price and service. I would like to express my heartfelt prayers for your development. Thank you very much in the future.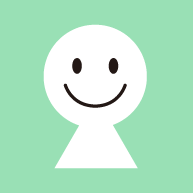 I am very grateful for making a wonderful homepage at a more conscientious price than other companies. The reputation is good, and there was an inquiry of the job offer from the girl imm
ediately! ! Thank you very much.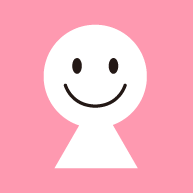 I have no knowledge of PCs or the Internet, so I asked your company to update it. I was able to leave it to you with confidence by carefully doing advance explanations and post-post explanations afte
r completion. Thank you in the future.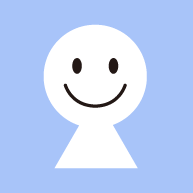 Thank you for making a beautiful homepage. It is like that there is a device to come to the top of the search site. I feel the effect on the job offer side the
most. But I'm just starting out. I would like to continue to move forward one step at a time with your help.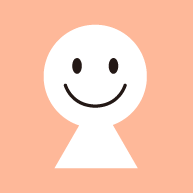 I like the homepage very much ☆ Thank you ☆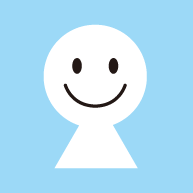 After all, it is good that it is cheap! I asked other companies for estimates, but somehow it eventually got expensive. The good place of the homepage maker dotkot is that the cost is very cheap? It was very helpful because it was cheap even if I asked for an optional one.
Thank you very much to everyone who responded to the questionnaire and impressions. We wou
ld like to take this opportunity to express our sincere gratitude for your feedback and words.