It is an impression received from the customer who uses the service of the HP MAKER.
We hope that it will be helpful for those who are considering using it.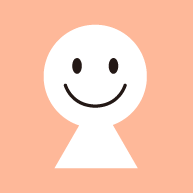 I am always indebted. I'm honestly surprised at this price on a high quality homepage that allows for quick response. I was very impressed. This selfishness in the creative stage, such as redoing and redoing, is particular about the details. Thank you very much.
We ask for various maintenance in the future, but thank you.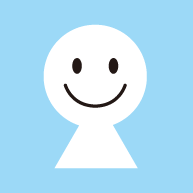 We are grateful for your quick response in all fields, including site planning and operation, logo mark production, and business card creation from last year. Especially due to the effect of the update, the results of this month's search engine came out as follows.
Mizonokuchi + cabaret club → (Yahoo 1st, Google 3rd)
Denen-toshi Line + cabaret club → (Yahoo 2nd, Google 4th)
It is a free service that can produce this result, "As expected !!". The design quality is good, but it doesn't just look good!
I'm really glad to get to know you.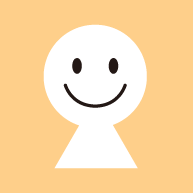 I was a little worried because I ordered on the Internet. However, now I am very satisfied with the quality and amount of the homepage.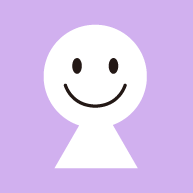 I made hp from the base design, but I had you change the color to the concept color of our store.
The atmosphere changed more than I imagined, and it became a very satisfying homepage like I made original. Thank you very much.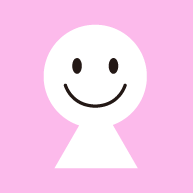 I used the homepage maker at the first store, and I liked it completely, and this time the sister store also made a homepage.
A new store is also scheduled to open soon, so thank you again in that case.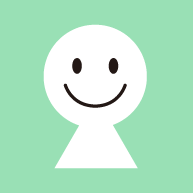 I was worried at first because I couldn't meet in person because I was far away, but I felt good about the very polite response and I thought I could trust it.
As for the design, I thought wagamama would listen to me and ask me quite a bit of hope.
With this high quality, I look forward to your company creating a homepage at a low price in the future.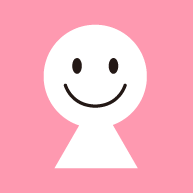 I am very satisfied with the politeness not only when creating the homepage but also the response afterwards. Thank you in the future.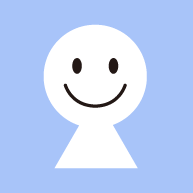 I always consult by email and phone. I really like the sincere response of Mr. Ebashi, who treats me politely and politely. Also, as the first word says, not only sales but also after-sales follow-up is solid, so even those who are not good at personal computers can rest assured.
At the moment, there are few companies that think from the customer's point of view, and I think it is impossible.
Customers and acquaintances also admire the sophisticated design.
I look forward to working with you.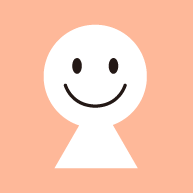 I was amazed at the finish more than I imagined. I would like to send a generous tribute to your company, which produces such a high-quality homepage at a very reasonable price.
Please do your best from now on.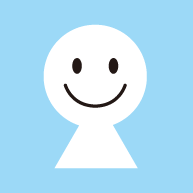 Thank you for your continued support.
The report was late, but a customer who saw the internet the other day came to the store. I've been from Atsugi City because I want to meet our cast. Although it is gradual, the reaction of the homepage seems to be steadily coming out.
We would like to continue to enhance our website, and we look forward to your continued support. First is a report.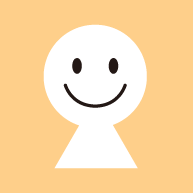 I like it very much because it becomes a very wonderful homepage. The staff were very friendly and helpful. Thank you in the future.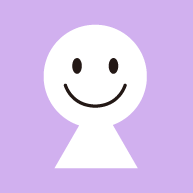 Initially, we planned to have a web staff.
Certainly, "your service" that not only creates and manages homepages, but also includes search engines and emails is more convenient than you can imagine.
It has become a significant cost reduction.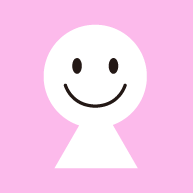 It can be updated as many times as you like, making it very cost effective. I am very grateful.Thank you.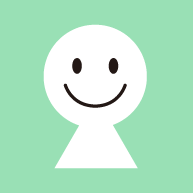 I am always indebted. Our homepage has been two and a half years old. Looking back, it was more effective than I had originally envisioned, and I am still very satisfied with it.
At first, when I remembered the homepage I made myself, the access did not grow as I expected, I was worried, and decided to ask a professional to make it, and the answer was correct. I am grateful every day for the quick support after the completion. Thank you very much.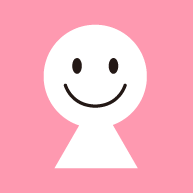 Until now, I mainly distributed leaflets and DMs, but I made a homepage and the answer was correct. I think that the rate of attracting customers greatly depends on whether or not there is a homepage. I am very satisfied with the cost. I look forward to working with you in the future.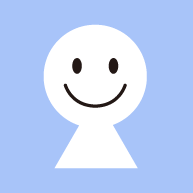 The update work is quick and it is always helpful. In fact, it's faster than our staff works.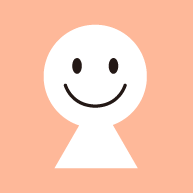 I am very grateful to be able to make a homepage in a short time. It was good to be able to make it to the open.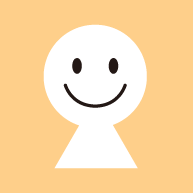 It is a really good feeling. I'm sorry it's short (sweat)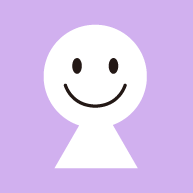 I am very happy to have you update the homepage!!
I tried another company, but I couldn't update at all because I didn't have time to use the management screen myself.
HP MAKER is very easy because it can be updated by email.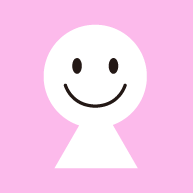 Thank you very much.
We are very grateful for both your low price and service. We pray for your development. Sincerely.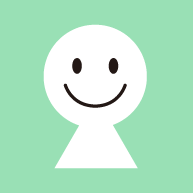 I am very grateful for creating a wonderful homepage at a more reasonable price than other companies. It has a good reputation and the girl has contacted me for a job!
Thank you very much.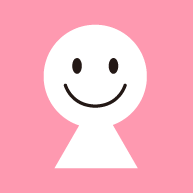 I have no knowledge of personal computers or the internet, so I asked your company. I was able to leave it to me with confidence because I received a detailed explanation in advance and after completion.
Sincerely.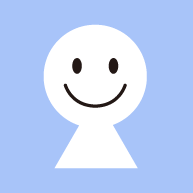 Thank you for creating a beautiful homepage. It has been devised to reach the top of the search site. I feel the effect of the job offer most.
But it's just getting started. We will continue to move forward step by step with the cooperation of all of you.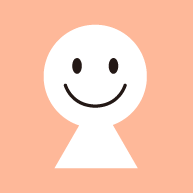 I like the homepage very much ☆ Thank you ☆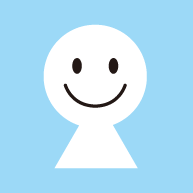 After all it is good to be cheap! I asked another company for a quote, but for some reason it ended up being expensive. The good thing about HP MAKER is that the cost is very cheap. Even if I asked for an option, it was cheap and it was very helpful.
Thank you for responding to the questionnaire and impressions.
We would like to take this opportunity to thank you for your feedback and words.